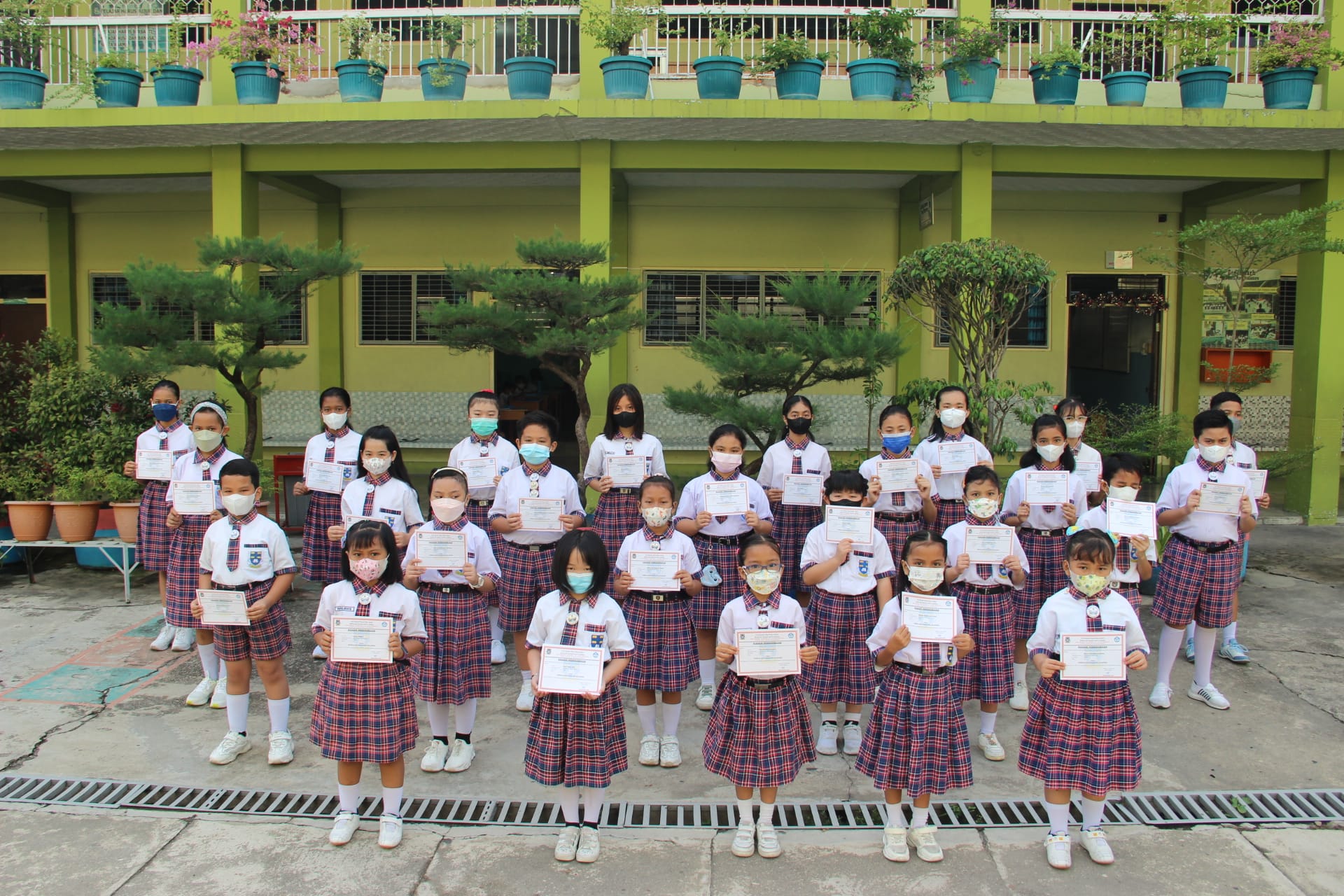 Children as learners must play an active role in developing their knowledge and understanding through activities and interactions with their learning environment.
Children must always be accustomed to behaving in maintaining the cleanliness and tidiness of themselves and their environment.
Submission of Pins and Certificates of Clean Neat and Active Learning Awards April edition. Congratulation, students!